While the tech community meets at the webSUMMIT, we will explore the very human future of business from November 3rd to 8th. After Barcelona and Lisbon 2017, it's our third time at the House and we are looking forward this time together with our daughter company Indeed Innovation.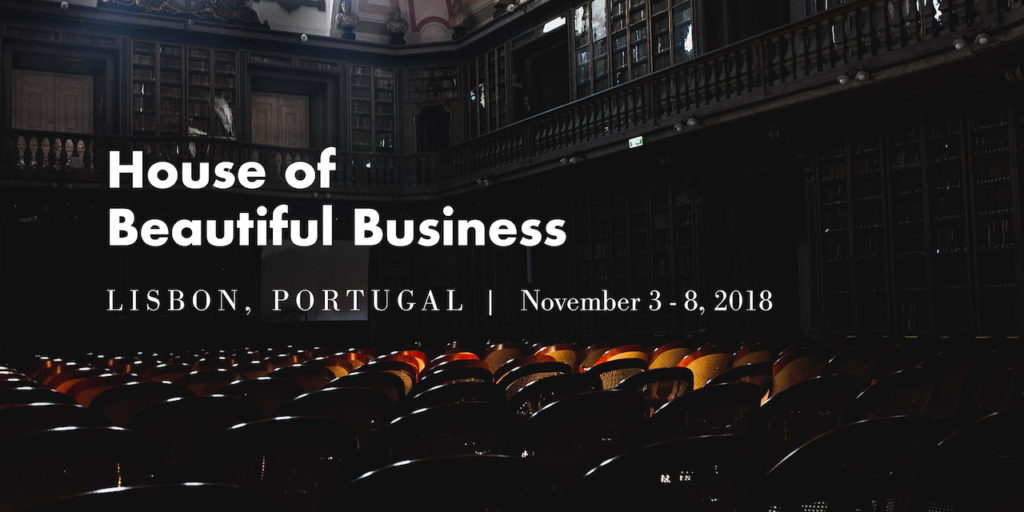 We are looking forward spending time with you. Especially on Saturday night, there will be a guided experience with TOI called "In Vino Veritas". Starting at 18:30 – 20:00 in the CAFÉ. This is a special session for all new members of the house, where you pour your fellow attendees a glass and get to know what they think, feel, and do. True to the maxim "If software is eating the world, we might as well have a glass of wine." For the weekdays we have another special treat. From Monday till Thursday, we start each day with a run for innovation. Meeting at the fire pit, we take you on a smooth morning run through Lisbon. Cause 90% of innovation is transpiration.
‍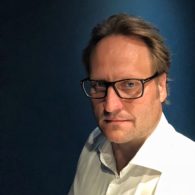 Carsten Brettschneider, Business Director and Innovation Strategist at Tools of Innovators. With many years of experience in the consulting business, Carsten is responsible for developing new service areas and services for our national and international clients. Prior to TOI, Carsten was Managing Director at FCB, OgilvyOne, founder of DMA/Interone and paperscreen. Carsten holds a degree in business administration.
WHAT? NOCH OHNE INNOVATIONS-WORKOUT? UNSER NEWSLETTER AKTIVIERT SIE JEDEN MONAT NEU