We activate your remote experience
Our services range from the conception of your remote projects, the planning of individual workshops and online events to the training of your own online facilitators.
Design and monitoring of projects
Professionally planned and accompanied remote projects help to solve complex tasks efficiently. Our experts have years of industry experience in conception and implementation.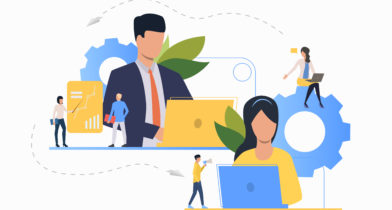 Remote skills training
The TOI trainings enable you to work digitally, location-independent and collaboratively and to implement projects online. Thus you will always remain capable of acting - even in times of travel and event restrictions.
Resources to download (German only)
Our Remote Collaboration Workbooks contain tips on Remote Work as well as tips on specific tasks such as idea development, business modeling and much more.
What makes our service special?
From a large number of projects in sectors such as chemicals, pharmaceuticals, mechanical engineering and telecommunications, we know how complex issues can be systematically mapped in workshops.
This saves your time and enables high-quality results.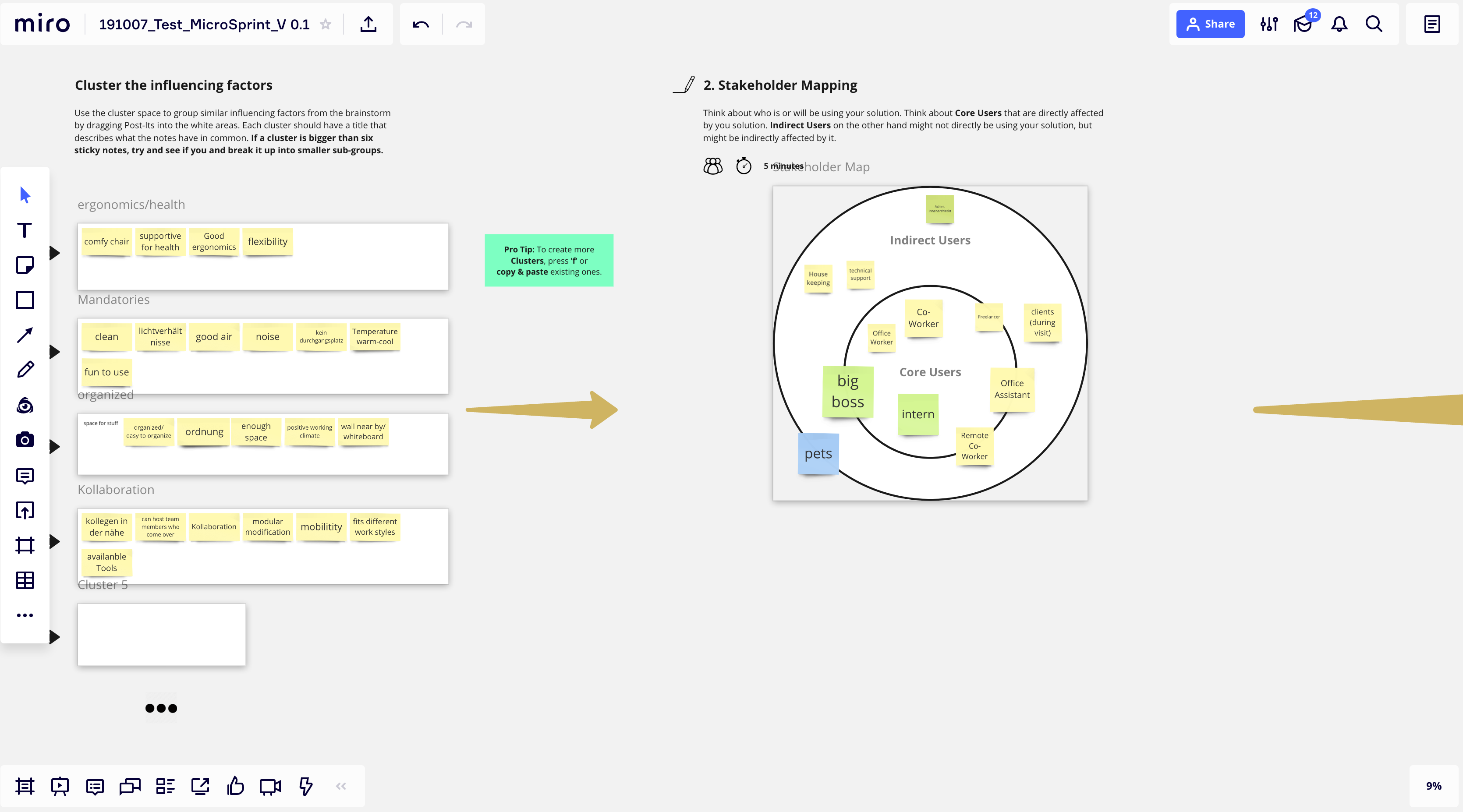 We will be happy to advise you personally and individually. Take the first step towards successful remote working. We will be happy to send you references of our successful projects.