TOI trainings enable you to work digitally, location-independent as well as collaboratively and to implement projects online. Thus you will always remain capable of acting - even in times of travel and event restrictions.
When everything is cancelled – except work
Sustainability requires the ability to act. The conversion of our usual everyday working life to digital workshops, training and meetings is currently a great challenge for many teams. Until now, they were used to work together on site.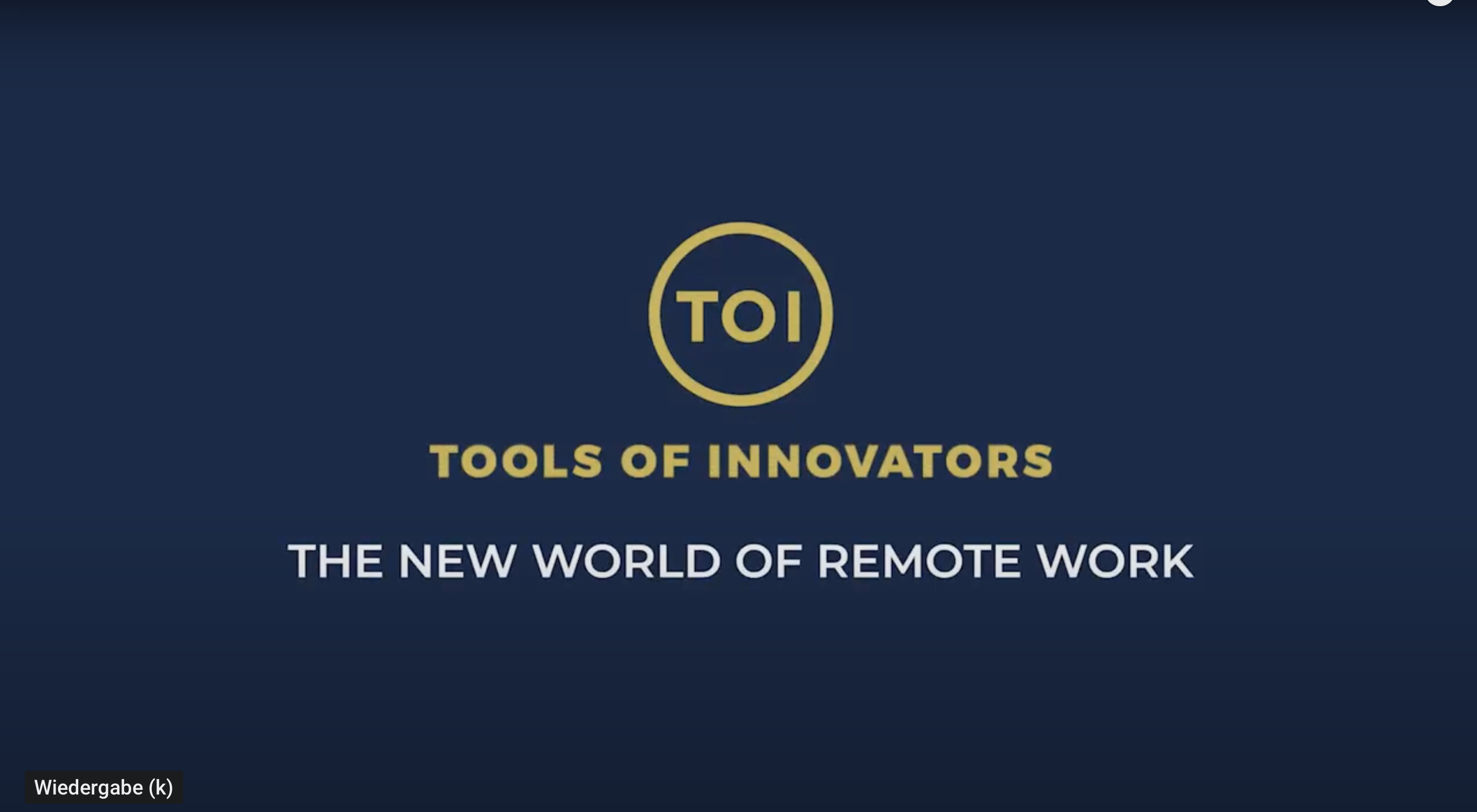 Who needs remote work?
For everyone who wants to work out ideas, make decisions or structure information online in a team with colleagues or business partners.
With us and our partner Miro, you can easily map many elements in the development of new services, products and processes remotely. So you can continue to guarantee your high quality - and save a lot of travel expenses at the same time.
*All prices are plus 19% value added tax. Further information in the GTC. The training packages are based on fixed and proven agendas. We are happy to make individual adjustments to meet customer requirements for an additional charge.
We will be happy to advise you personally and individually. Whether online workshop or customer briefing. Take the first step towards successful remote working.