Cooperation in times of Corona
At TOI, you will find training and workshop modules with which you can work and learn digitally, independently of location and collaboratively. In this way you will always remain capable of performing - even in times of travel and event restrictions.
WHEN EVERYTHING IS CANCELLED – EXCEPT WORK
Future challenges require the ability to act. Switching our daily work routines to digital meetings, workshops and trainings is currently a great challenge for many teams. Until now, they were used to working together in the same physical space.
We create connections
But how can you and your employees continue to implement projects and meet targets in such situations? With our digital collaboration solutions you can keep your teams together – as if they were all in the same room. Anywhere, anytime, fast and easy.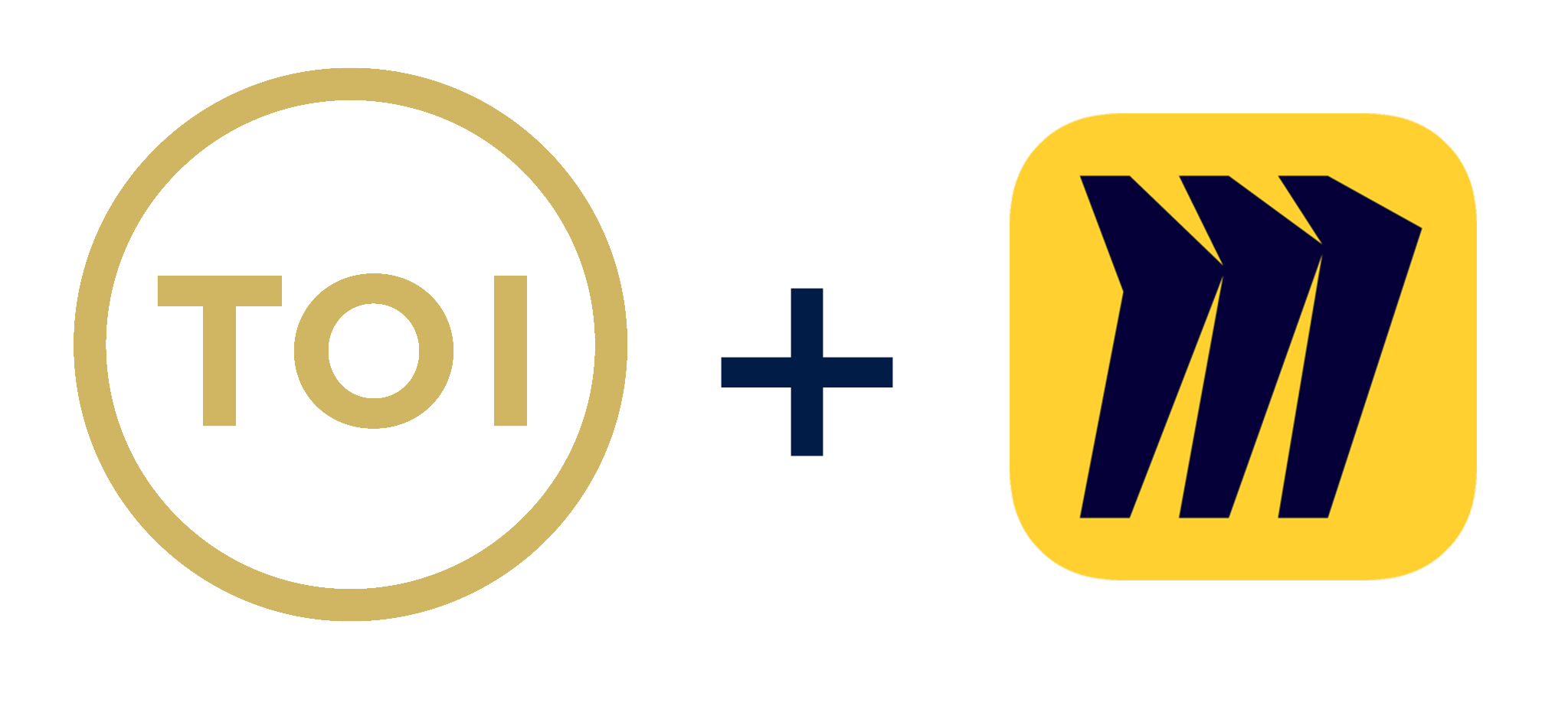 Who needs remote work?
For everyone who wants to work on ideas, make decisions or structure information online in a team with colleagues or business partners.
With us and our partner Miro, you can easily map many elements in the development of new services, products and processes remotely. So you can continue to guarantee your high quality – and save a lot of travel expenses at the same time.
We will be happy to advise you personally and individually. Whether it should be an online workshop or a customer briefing. Take the first step towards successful remote working.
Extract from our REMOTE COLLABORATION OFFER