Die menschliche Zukunft in der sich wandelnden Geschäftswelt wird uns vom 3. bis 8. November im House of Beautiful Business erneut umtreiben. Zum dritten Mal ist Karel als Resident dabei und mit ihm wir von Tools of Innovators und Indeed Innovation. Neben Entscheidern, Start-up-Gründern, Non-Profit-Lenkern, Investoren, Schriftstellern, Philosophen, Wissenschaftlern und Designern werden sich Technologen und Künstler die Klinke in die Hand geben.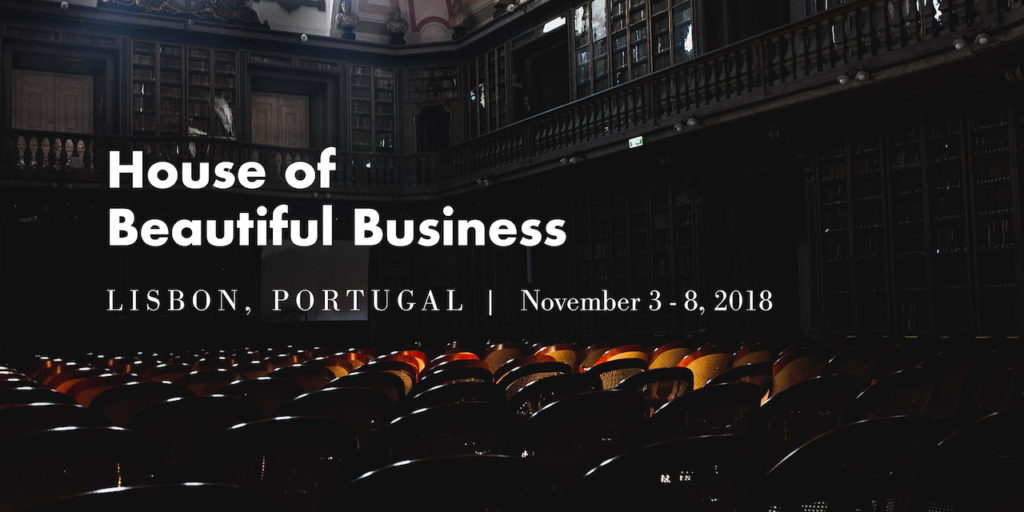 Hier geht's zum Programm 2018.
Wir freuen uns darauf, Zeit mit allen Teilnehmern, Residents und Sprechern zu verbringen. Besonders am Samstagabend wird es eine besondere Erfahrung mit TOI geben. Unter dem Titel "In Vino Veritas" beginnen wir um 18:30 – 20:00 Uhr im CAFÉ. Diese Session eignet sich besonders für alle neuen Mitglieder des Hauses, denn wir nähern uns bei einem Glas Wein dem, was sie denken, fühlen und tun. Getreu dem Motto "If software is eating the world, we might as well have a glass of wine." Nach der Konferenz haben wir von Montag bis Donnerstag immer morgens noch etwas besonderes vor. Gemeinsam starten wir jeden Tag mit einem Run for Innovation. Wir starten um 7:00 Uhr an der Feuerstelle zu einem entspannten Morgenlauf durch das erwachende Lissabon. Denn wie proklamieren unsere TOI-Kollegen immer: "90 PROZENT VON INNOVATION IST TRANSPIRATION. Der Rest ist Talent."
Mehr Informationen zu unserem letztjährigen Engagement finden sich hier.
Und wer mitlesen möchte, folgt uns alsbald auf Twitter oder LinkedIn, wo wir live berichten werden.
‍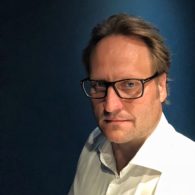 Carsten Brettschneider, Business Director und Innovation Strategist bei Tools of Innovators. Mit seiner langjährigen Erfahrung aus dem Beratungsgeschäft, zeichnet Carsten für die Entwicklung neuer Leistungsbereiche und Services für unsere nationalen und internationalen Kunden verantwortlich. Vor TOI war Carsten Geschäftsführer bei FCB, OgilvyOne, Gründer der DMA/Interone sowie von paperscreen. Carsten ist Diplom-Kaufmann.
WHAT? NOCH OHNE INNOVATIONS-WORKOUT? UNSER NEWSLETTER AKTIVIERT SIE JEDEN MONAT NEU